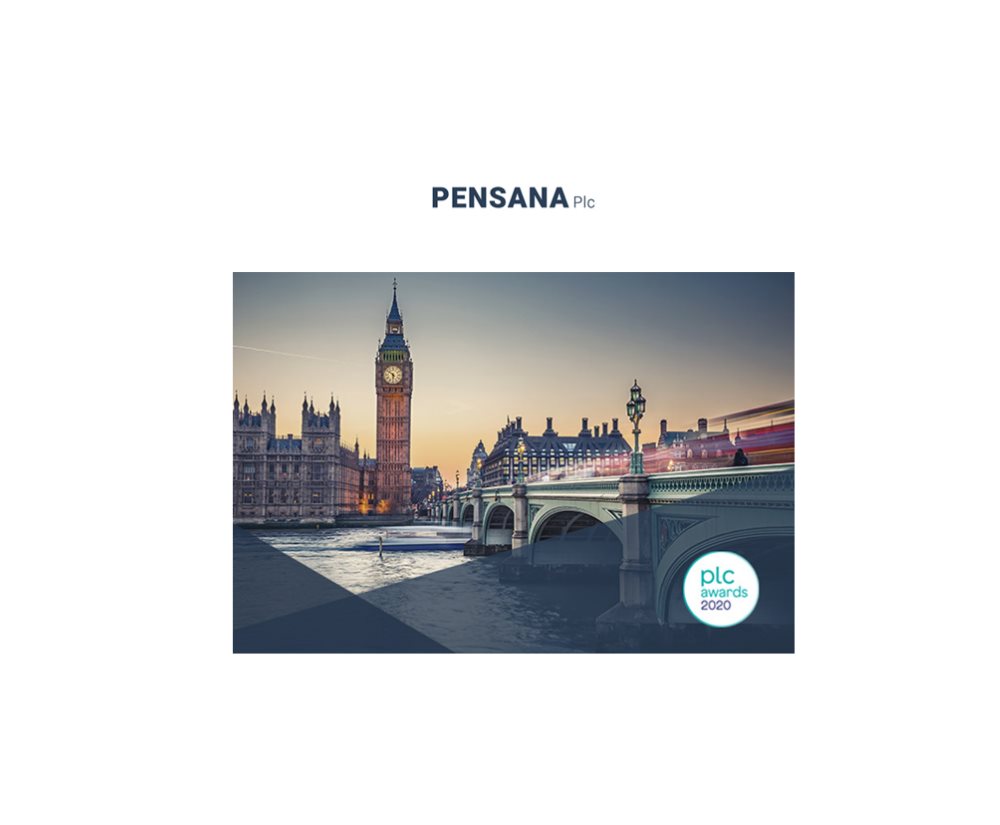 Presidente do Conselho de Administração do FSDEA...
'Nós vemos a indicação da Pensana PLC para concurso à categoria de...
Development of Economic and Social Initiatives...
INTRODUCTORY WORDS Excellencies, distinguished...
FSDEA participates in the 10th edition of the...
Marrakesh, Morocco, September 18 - 21, 2018. The 10th edition of the...
Press Release
Luanda, August 1, 2018 In light of recent events, the Sovereign Fund of Angola (FSDEA) is pleased to report the following: The Sovereign Fund of Angola (FSDEA) is a Fund entirely owned by the Angolan State and was created to invest in Angola's oil revenues for the benefit of the future of the Angolan people and to establish a legacy through these revenues that privileges the current population and future generations, as would any responsible Country and Government. By privileging secure financial investments, the Fund plays an important role in promoting Angola's social and economic development and in generating wealth for Angolan citizens. The substantial efforts of FSDEA to ensure that the dignified and noble cause behind its creation is fulfilled, remain in full force, and we are confident that it will prevail. As part of these efforts, the important legal actions brought by FSDEA in England and in other jurisdictions against Quantum Global, Jean Claude-Bastos and others, are continuing. The recent decision of an English court is simply at an early stage of the trial in England, which has essentially focused on provisional interim measures pending judgment. It is therefore not a question of any of judgment that FSDEA claims. FSDEA will remain vigorously committed and will be fully engaged in the search for solutions to take full control of its resources in England and in all other locations or jurisdictions where there are financial and non-financial assets of the Angolan State attributed to management of FSDEA - on behalf of and for the benefit of the Angolan people. THE BOARD OF DIRECTORS OF THE SOVEREIGN FUND OF ANGOLA Luanda on August 1, 2018
Event unavailable
No events were found.