FSDEA entre os melhores fundos soberanos do...
'O GSR Scoreboard tem por objectivo notar mais de 400 fundos soberanos...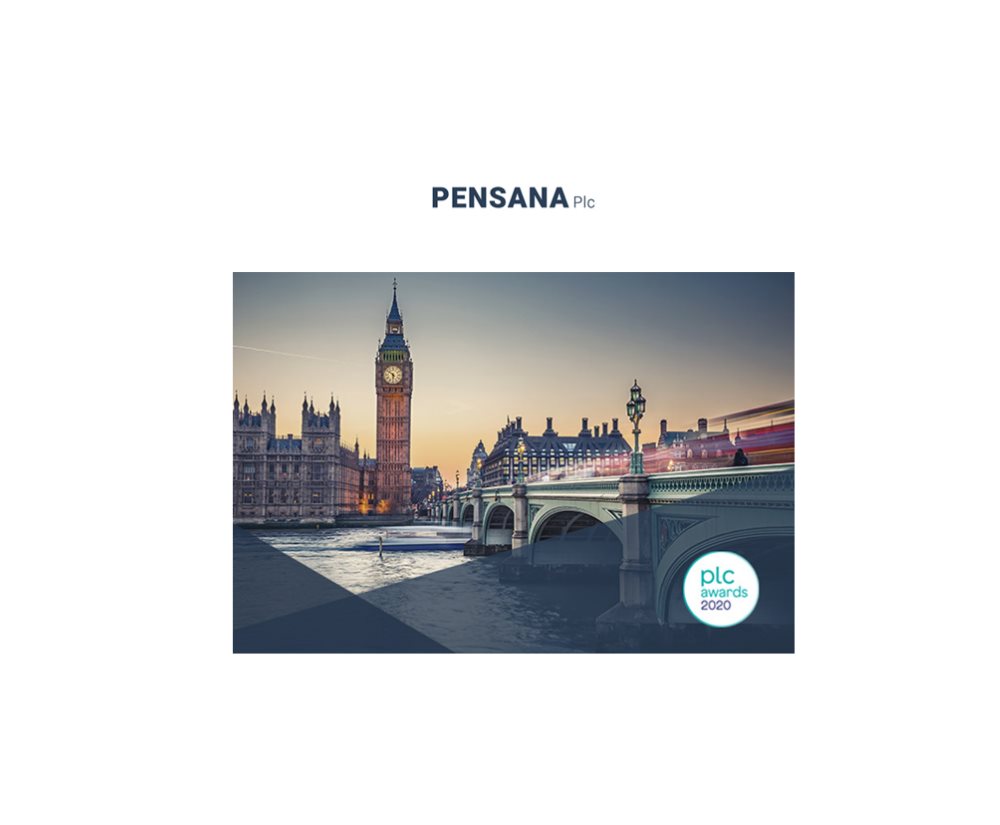 Presidente do Conselho de Administração do FSDEA...
'Nós vemos a indicação da Pensana PLC para concurso à categoria de...
Development of Economic and Social Initiatives...
INTRODUCTORY WORDS Excellencies, distinguished...
FSDEA participates in the 10th edition of the...
Marrakesh, Morocco, September 18 - 21, 2018. The 10th edition of the...
Event unavailable
No events were found.
Interim Financial Statements
Demonstrações Financeiras Intercalares do Fundo Soberano de Angola.