FSDEA entre os melhores fundos soberanos do...
'O GSR Scoreboard tem por objectivo notar mais de 400 fundos soberanos e...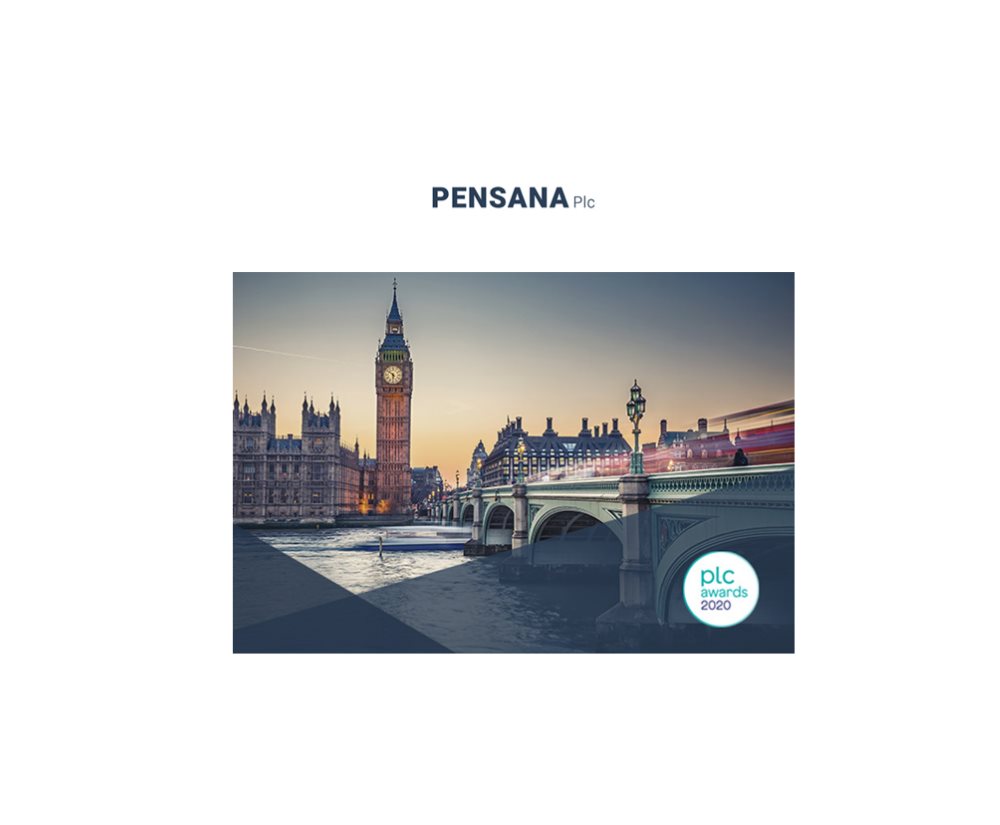 Presidente do Conselho de Administração do FSDEA...
'Nós vemos a indicação da Pensana PLC para concurso à categoria de Nova...
Development of Economic and Social Initiatives...
INTRODUCTORY WORDS Excellencies, distinguished speakers, panelists...
FSDEA participates in the 10th edition of the International Forum of Sovereign Wealth Funds (IFSWF), Marrakesh
Marrakesh, Morocco, September 18 - 21, 2018. The 10th edition of the International Forum of Sovereign Wealth Funds (IFSWF), under the theme of 'Governance, Investment and Innovation in a Changing World', took place in Africa for the first time and also marked the 10 years of the Santiago Principles . This event, organized by the IFSWF and the sovereign fund Ithmar Capital, brought together 32 sovereign funds that manage about 80% of the world's sovereign assets, and had new countries such as Panama and Ghana. This event was therefore an opportunity for approximately 200 chairmen and CEOs of the financial institutions present to re-evaluate the 10 years of implementation of the principles of Santiago. The International Sovereign Trust Forum was attended by over 70 leaders from the 32 IFSWF members who were accompanied by representatives from financial and development institutions and the international investment community. During the event, those present were treated to speeches by President Jin Liqun, the Investment Bank in Asia Infrastructure; Michelle Edkins, Global Head of Investment Management at BlackRock and Samuel Munzele Maimbo, Head of Development Finance and Senior Advisor, Office of the Executive Director and CFO Office at the World Bank. This meeting marked the election of a new directorate for IFSWF, which will be chaired by Majed Al Romaithi, executive director of the Strategy and Planning Department of the Abu Dhabi Investment Authority. The new vice-president will be Angela Rodell, CEO of the Alaska Permanent Fund Corporation. The board will also be composed of Tu Guangshao, President and Vice President of China Investment Corporation; Deanna Ong, managing Director and staff Director of GIC and Shahmar Movsumov, Executive Director of the State Oil Fund of the Republic of Azerbaijan (SOFAZ). The council will serve a three-year term. The keynote speeches were given by the Asia Infrastructure Investment Bank, BlackRock and the World Bank. The Executive Administrator, Pedro Sebastião Teta, stated at the time; the importance of the Angolan delegation's participation in this event with the intent to share experiences and information on the transformations that are occurring in the Country and particularly in the Sovereign Fund of Angola, having considered this event as a unique opportunity to share experiences with other SWFs.
Event unavailable
No events were found.
Interim Financial Statements
Demonstrações Financeiras Intercalares do Fundo Soberano de Angola.