Schedule
FSDEA will participate in the International Forum of Sovereign Wealth Funds (IFSWF), Morocco 2018
18 Sep. 2018 - 21 Sep. 2018
The International Forum of Sovereign Wealth Funds (IFSWF) is an event, a voluntary organization of global sovereign funds committed in working together and to strengthen the community through dialogue, research and self-assessment. This year the event will take place in Morocco, between the 18 and 21 September 2018.
FSDEA entre os...
'O GSR Scoreboard tem por objectivo notar mais de 400...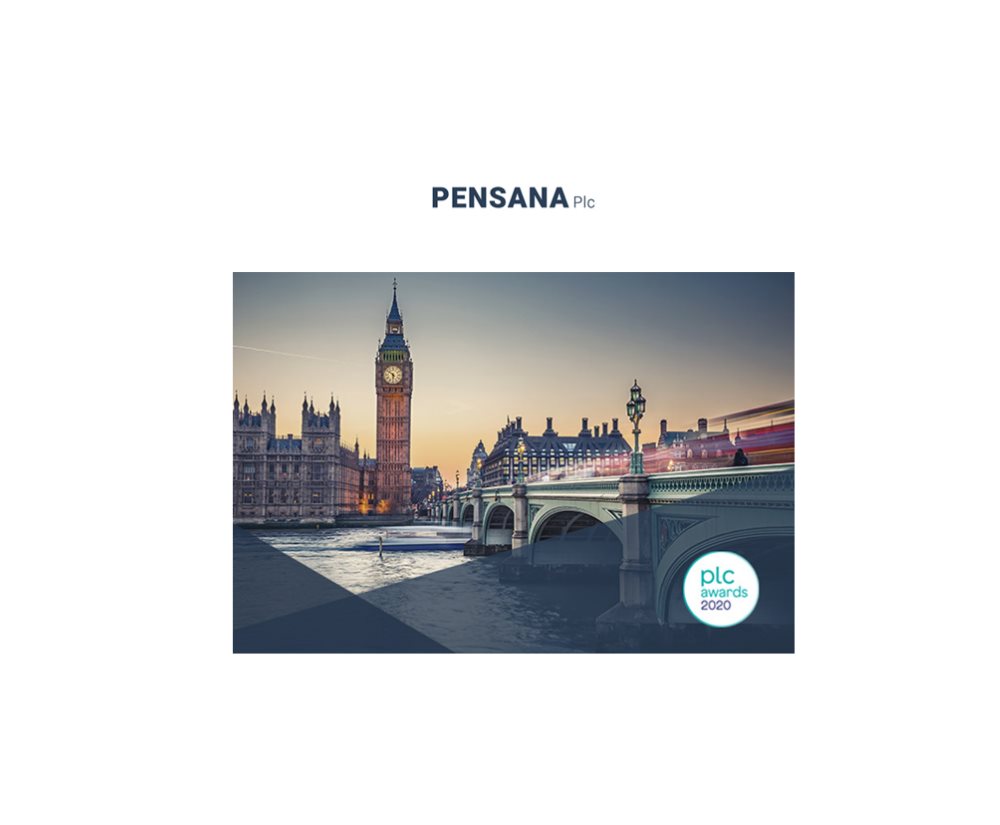 Presidente do Conselho...
'Nós vemos a indicação da Pensana PLC para concurso à...