Schedule
FSDEA will participate in the International Forum of Sovereign Wealth Funds (IFSWF), Morocco 2018
18 Sep. 2018 - 21 Sep. 2018
The International Forum of Sovereign Wealth Funds (IFSWF) is an event, a voluntary organization of global sovereign funds committed in working together and to strengthen the community through dialogue, research and self-assessment. This year the event will take place in Morocco, between the 18 and 21 September 2018.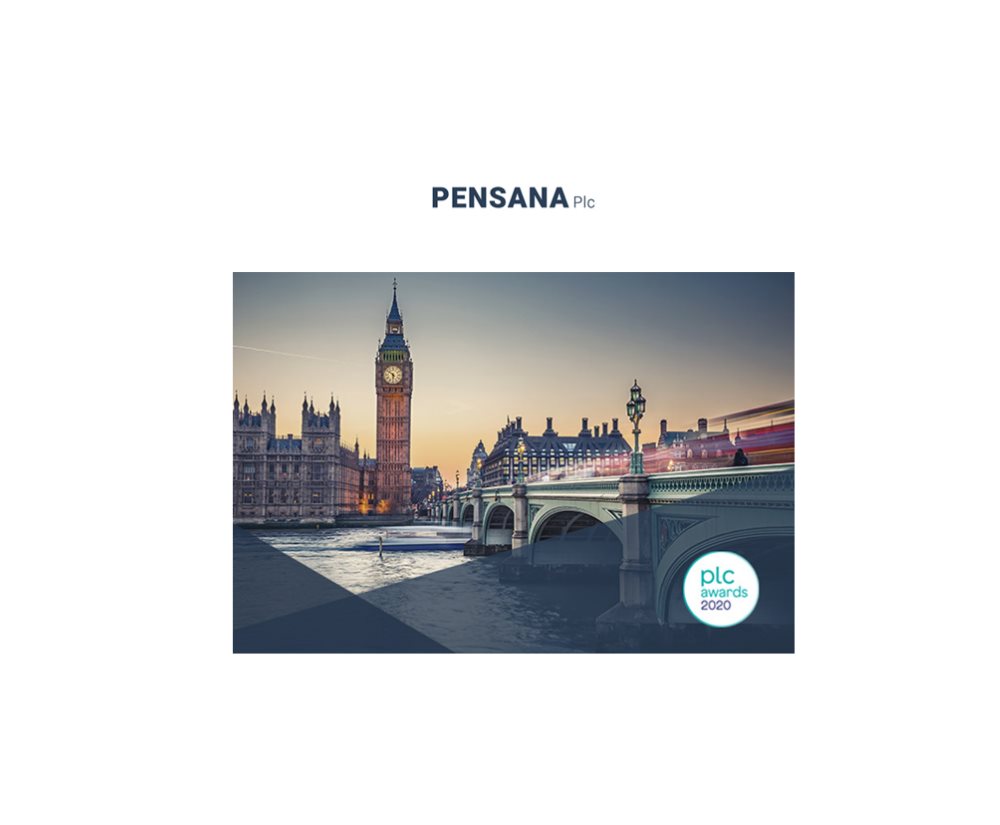 Presidente do Conselho de...
'Nós vemos a indicação da Pensana PLC para concurso à categoria de Nova...
Development of Economic and...
INTRODUCTORY WORDS Excellencies, distinguished speakers, panelists, ladies...