FSDEA entre os melhores fundos soberanos do Ranking Internacional...
'O GSR Scoreboard tem por objectivo notar mais de 400 fundos soberanos e fundos de pensões sobre 25 elementos: 10 relacionados à estrutura de governança...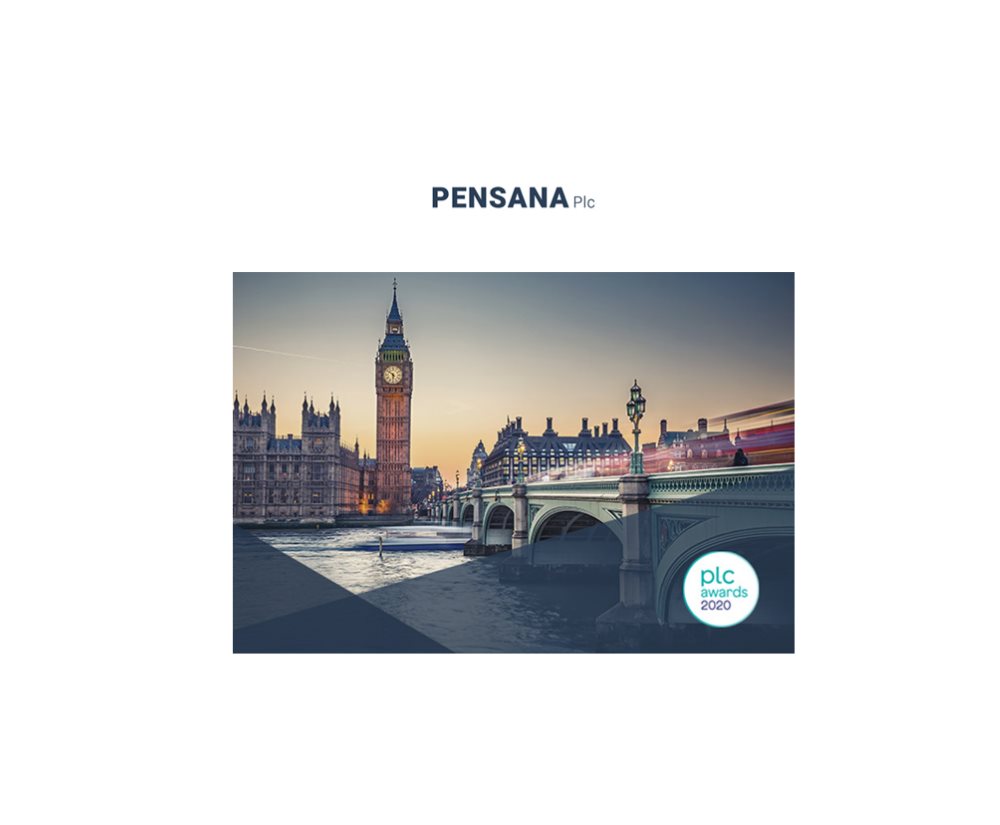 Presidente do Conselho de Administração do FSDEA satisfeito...
'Nós vemos a indicação da Pensana PLC para concurso à categoria de Nova Empresa do Ano na Bolsa de Valores de Londres (London Stock Exchange), no âmbito dos...
Development of Economic and Social Initiatives through the Angola SWF...
INTRODUCTORY WORDS Excellencies, distinguished speakers, panelists, ladies and gentlemen. I am delighted to be here today; First of all, I would like to...
FSDEA participates in the 10th edition of the International Forum of Sovereign...
Marrakesh, Morocco, September 18 - 21, 2018. The 10th edition of the International Forum of Sovereign Wealth Funds (IFSWF), under the theme of 'Governance...
Press Release
Luanda, August 1, 2018 In light of recent events, the Sovereign Fund of Angola (FSDEA) is pleased to report the following: The Sovereign Fund of Angola (FSDEA) is...
Sovereign Fund takes action to preserve assets allegedly diverted
The source noted that the fund has appealed to a court in the UK to ensure the preservation of these assets and prevent their use. The second step concerns an NPO...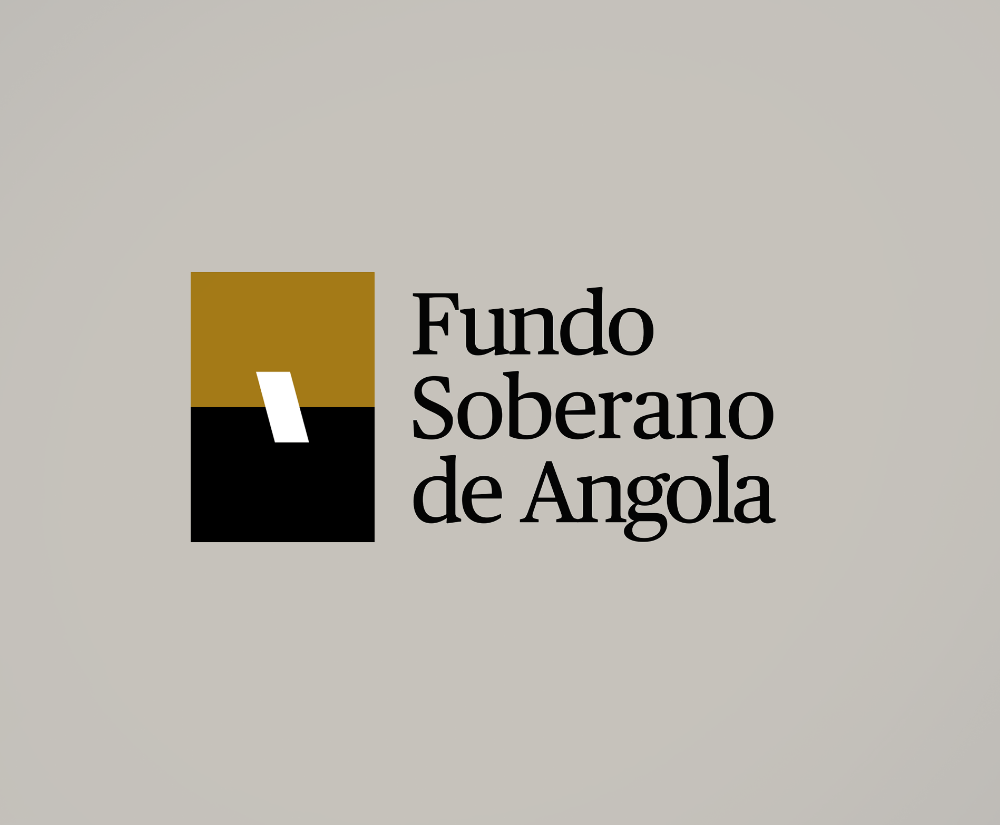 Angola: Sovereign Fund will remove Quantum Global from asset...
According to a FSDEA press release sent to ANGOP in this regard and based on expert inquiries conducted by specialized international consultants, FSDEA is doing...
Angola wants control of financial management – The Angolan Sovereign...
Speaking to Angop at the 4 de Fevereiro International Airport, the President of the Board of Directors of the Fund, Carlos Alberto Lopes, said moments before...