Development of Economic and Social Initiatives...
INTRODUCTORY WORDS Excellencies, distinguished speakers, panelists, ladies and gentlemen. I am delighted to be...
FSDEA participates in the 10th edition of the International...
Marrakesh, Morocco, September 18 - 21, 2018. The 10th edition of the International Forum of Sovereign Wealth Funds...
Press Release
Luanda, August 1, 2018 In light of recent events, the Sovereign Fund of Angola (FSDEA) is pleased to report the...
Sovereign Fund takes action to preserve assets allegedly...
The source noted that the fund has appealed to a court in the UK to ensure the preservation of these assets and...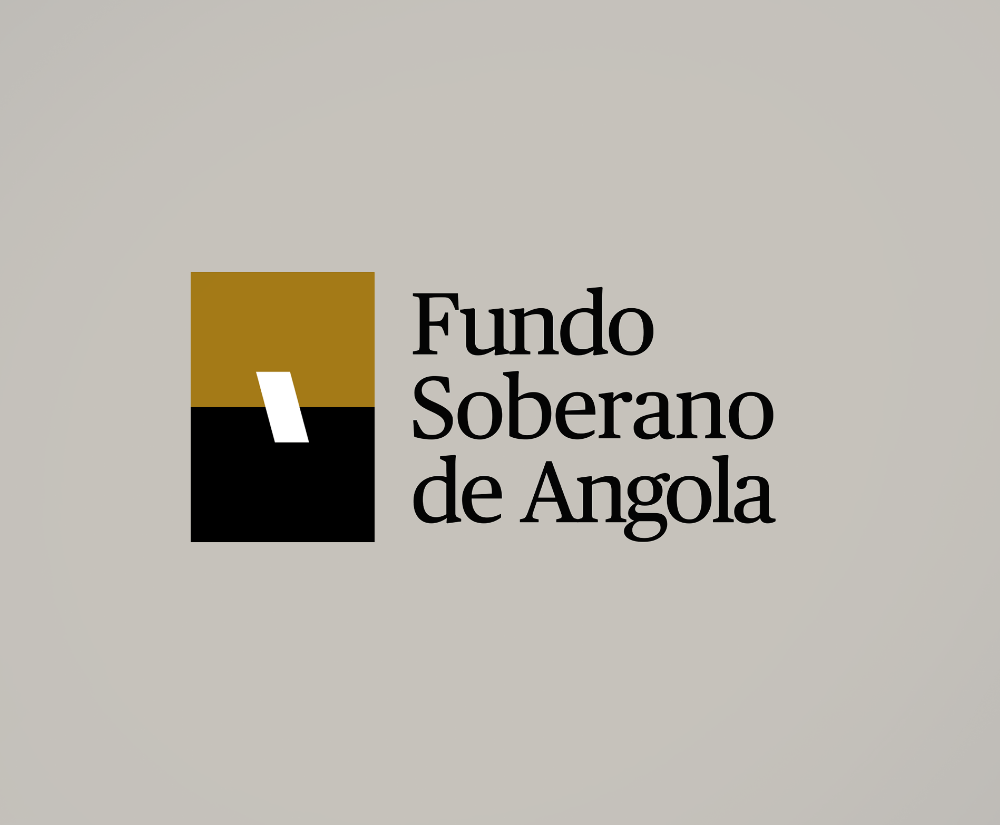 Angola: Sovereign Fund will remove Quantum Global...
According to a FSDEA press release sent to ANGOP in this regard and based on expert inquiries conducted by specialized...
Angola wants control of financial management – The...
Speaking to Angop at the 4 de Fevereiro International Airport, the President of the Board of Directors of the Fund, Carlos...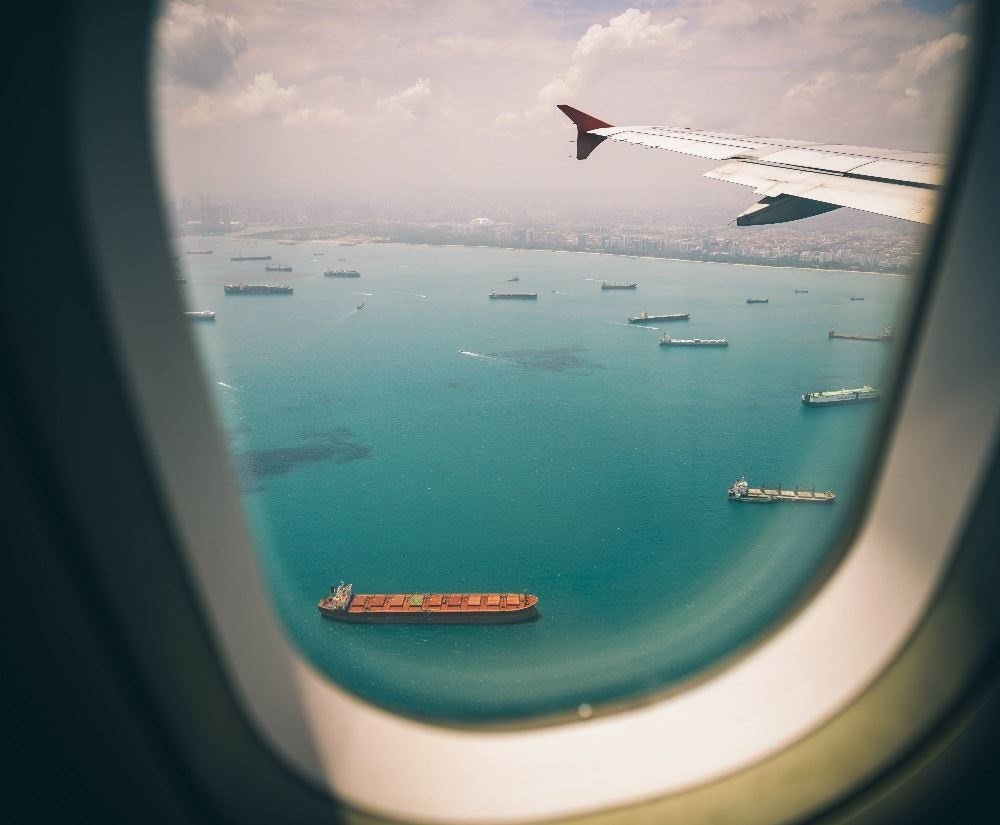 Delegation of the Sovereign Fund on their way to...
The delegation is headed by the chairman of its Board of Directors, Carlos Alberto Lopes. The organizational structure of the...
Angola's first wealth fund discloses continuous gains
In an interview with African Review Magazine, José Filomeno dos Santos, the Chairman of the Board of Directors of the...