Development of Economic and Social Initiatives through the Angola SWF...
INTRODUCTORY WORDS Excellencies, distinguished speakers, panelists, ladies and gentlemen. I am delighted to be here today; First of all, I would like to thank Africa Brains for organizing such an important event, and also to welcome all those who came...
FSDEA participates in the 10th edition of the International Forum of Sovereign Wealth...
Marrakesh, Morocco, September 18 - 21, 2018. The 10th edition of the International Forum of Sovereign Wealth Funds (IFSWF), under the theme of 'Governance, Investment and Innovation in a Changing World', took place in Africa for the first time and also...
Press Release
Luanda, August 1, 2018 In light of recent events, the Sovereign Fund of Angola (FSDEA) is pleased to report the following: The Sovereign Fund of Angola (FSDEA) is a Fund entirely owned by the Angolan State and was created to invest in Angola's oil...
Sovereign Fund takes action to preserve assets allegedly diverted
The source noted that the fund has appealed to a court in the UK to ensure the preservation of these assets and prevent their use. The second step concerns an NPO (Norwich Pharmacal Order) order that FSDEA obtain judicial authorization for banking...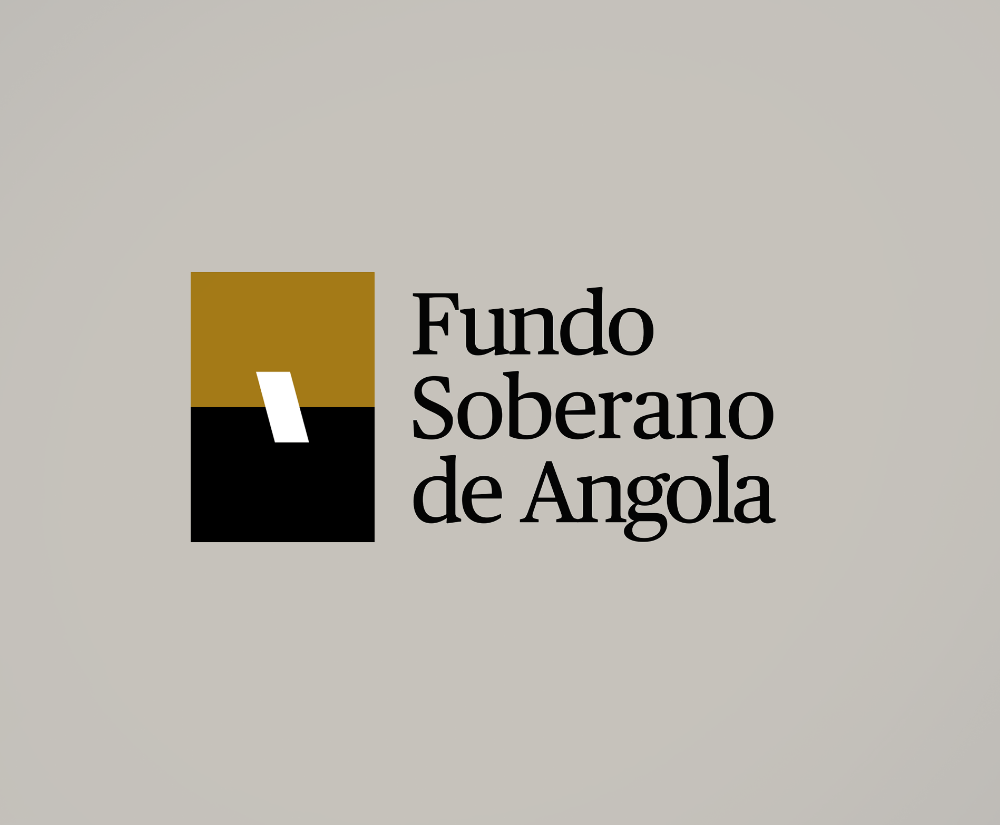 Angola: Sovereign Fund will remove Quantum Global from asset management
According to a FSDEA press release sent to ANGOP in this regard and based on expert inquiries conducted by specialized international consultants, FSDEA is doing everything so that Quantum Global will be 'removed' from the condition of...
Angola wants control of financial management – The Angolan Sovereign...
Speaking to Angop at the 4 de Fevereiro International Airport, the President of the Board of Directors of the Fund, Carlos Alberto Lopes, said moments before leaving Luanda ahead of the negotiating delegation that 'everything is well underway to...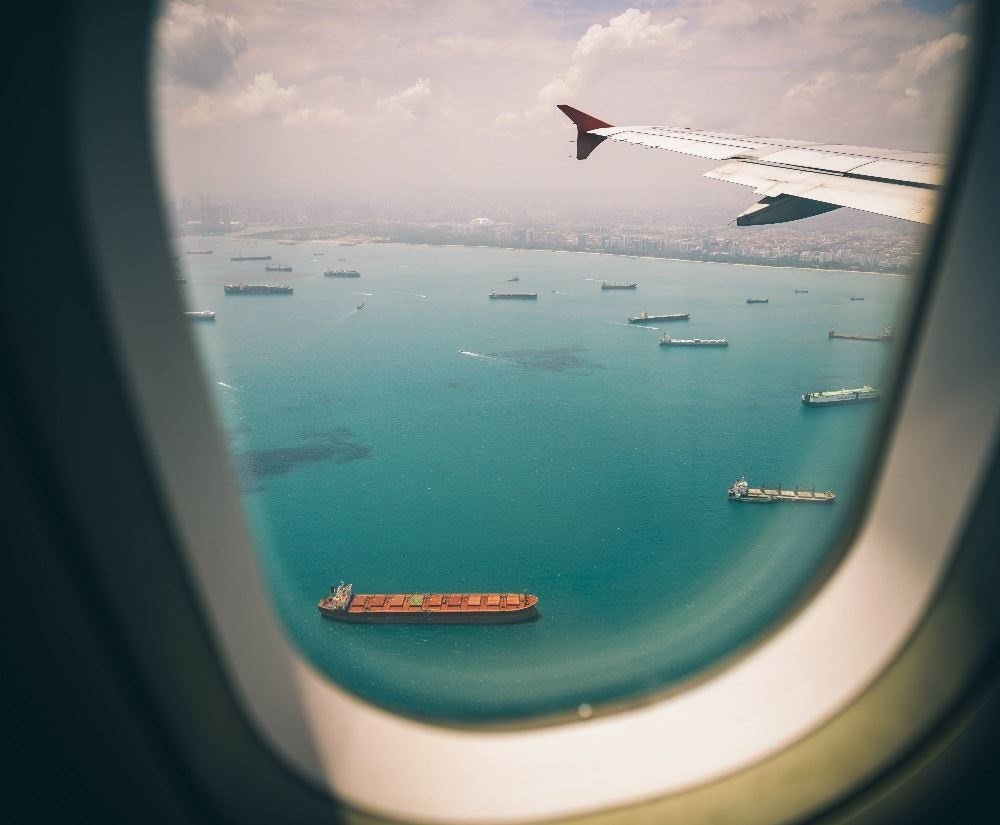 Delegation of the Sovereign Fund on their way to Mauritius
The delegation is headed by the chairman of its Board of Directors, Carlos Alberto Lopes. The organizational structure of the Fund ensures that appropriate review mechanisms are in place through the adoption of best practices globally.
Angola's first wealth fund discloses continuous gains
In an interview with African Review Magazine, José Filomeno dos Santos, the Chairman of the Board of Directors of the Sovereign Fund of Angola (FSDEA), discusses the potential of the Fund's private equity portfolio and its asset allocation strategy. To read ...