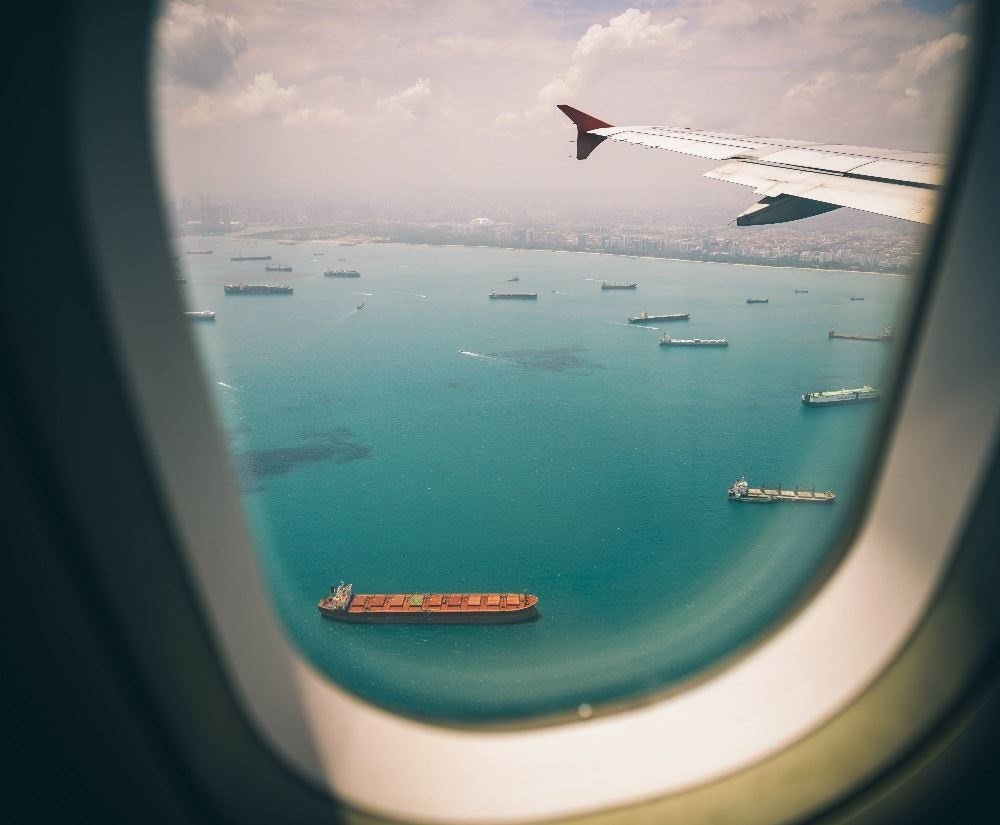 Delegation of the Sovereign Fund on their way to Mauritius
Luanda - A delegation from the Sovereign Fund of Angola (FSDEA) is leaving for the Republic of Mauritius on Sunday, as part of ongoing investigations into the institution's assets, it was disclosed today in Luanda.
The delegation is headed by the chairman of its Board of Directors, Carlos Alberto Lopes.
The organizational structure of the Fund ensures that appropriate review mechanisms are in place through the adoption of best practices globally.