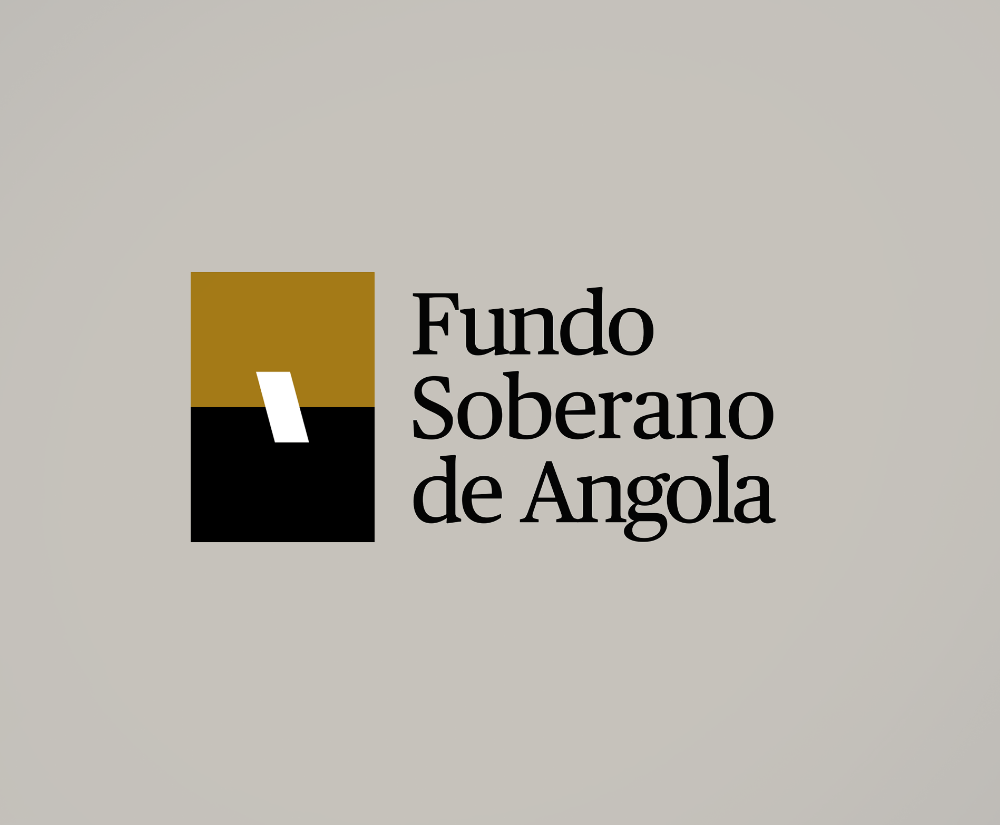 Angola: Sovereign Fund will remove Quantum Global from asset management
Luanda - The Sovereign Fund of Angola (FSDEA) is taking appropriate measures to remove Quantum Global from the status of asset manager of this institution and ensure that the noble and noble purposes underlying the creation of the fund are met, market.
According to a FSDEA press release sent to ANGOP in this regard and based on expert inquiries conducted by specialized international consultants, FSDEA is doing everything so that Quantum Global will be 'removed' from the condition of managing its assets.
The Sovereign Fund of Angola (FSDEA) notes the speculation that led to its decision to waive the investment management services provided by Quantum Global and the announcements issued by that organization.
The purpose of the fund's creation; as stated on the press release; was to invest in Angola's oil revenues for the future of the Angolan people and establish a legacy beyond oil production, as would any country and government responsible.
'We therefore have great concerns about how Quantum Global invests its resources, as we believe that this investment management is not fully in line with the principles that this sovereign fund was created, nor with the Santiago Principles, which FSDEA the subscribes', reads the document.
These concerns of FSDEA are further reinforced by revelations about Quantum as part of the investigations known as Paradise Papers and the criminal charges of the Swiss authorities against Mr. Jean Claude Bastos, founder of Quantum Global.